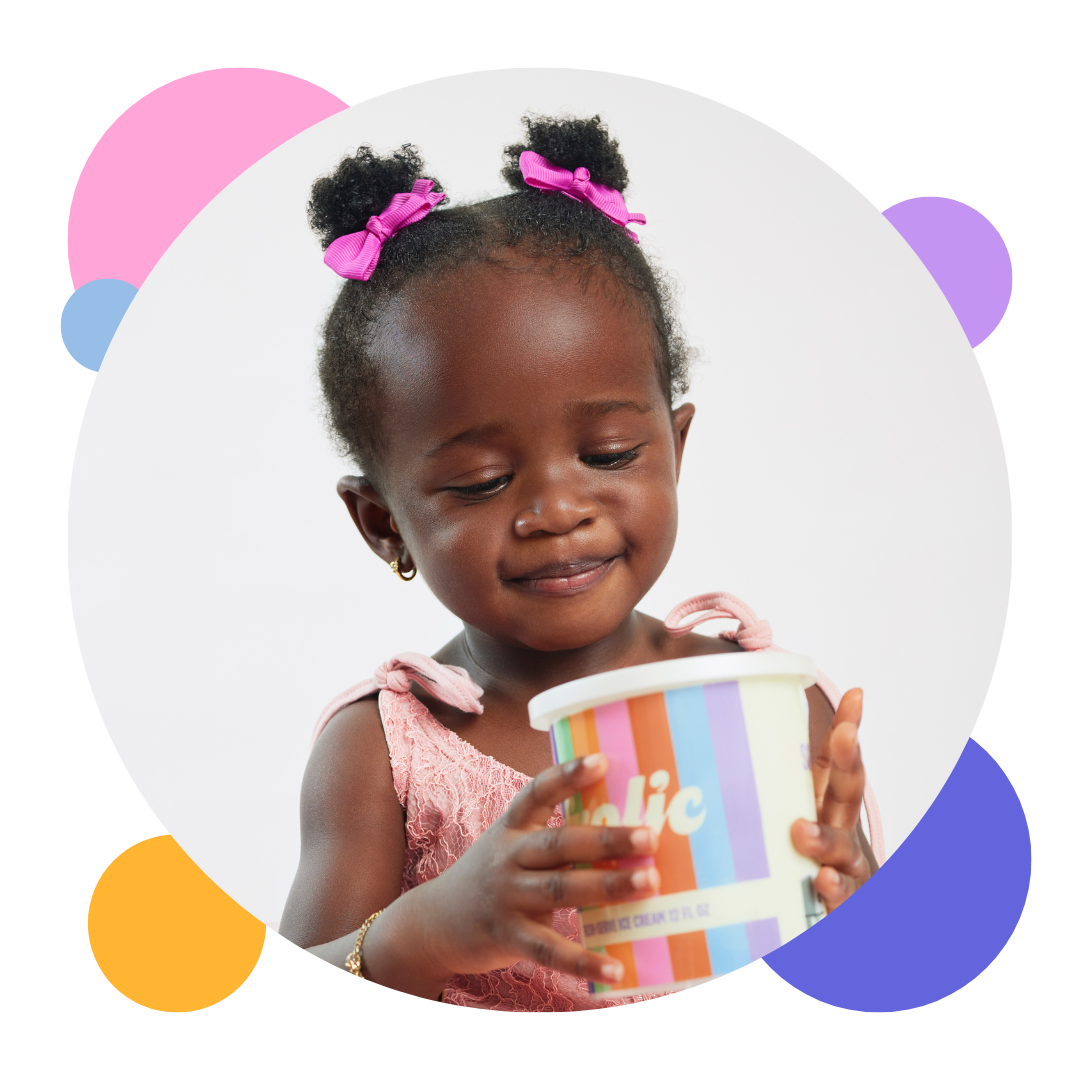 BEST STUFF EVER!
At Frolic, we want everyone to enjoy the absolute best possible ice cream on earth. As the best Michelin chefs always know, ice cream is best when served fresh.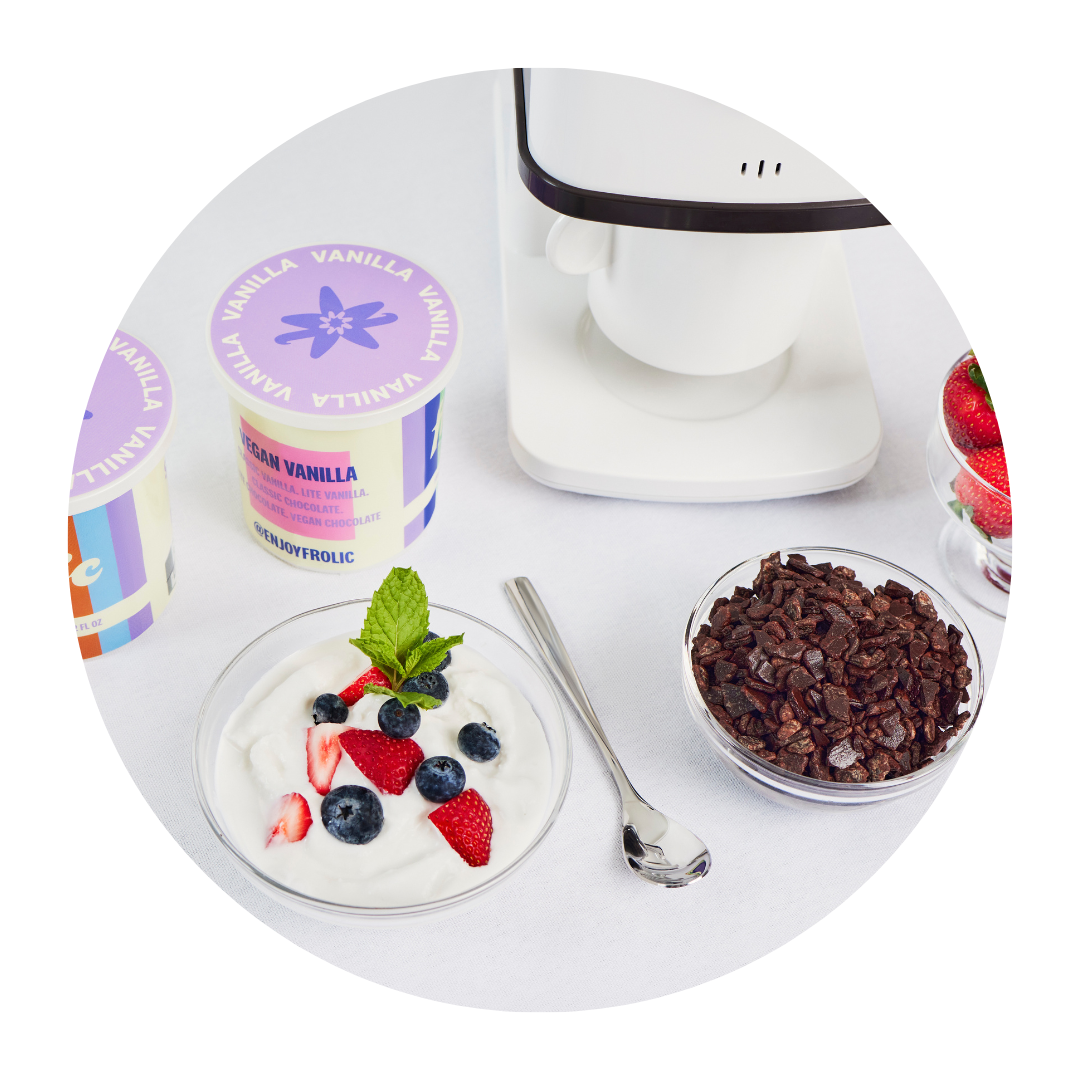 FARM TO FREEZER
Frolic ice cream bases utilize fresh, responsible dairy from a small dairy farm in Northern Illinois.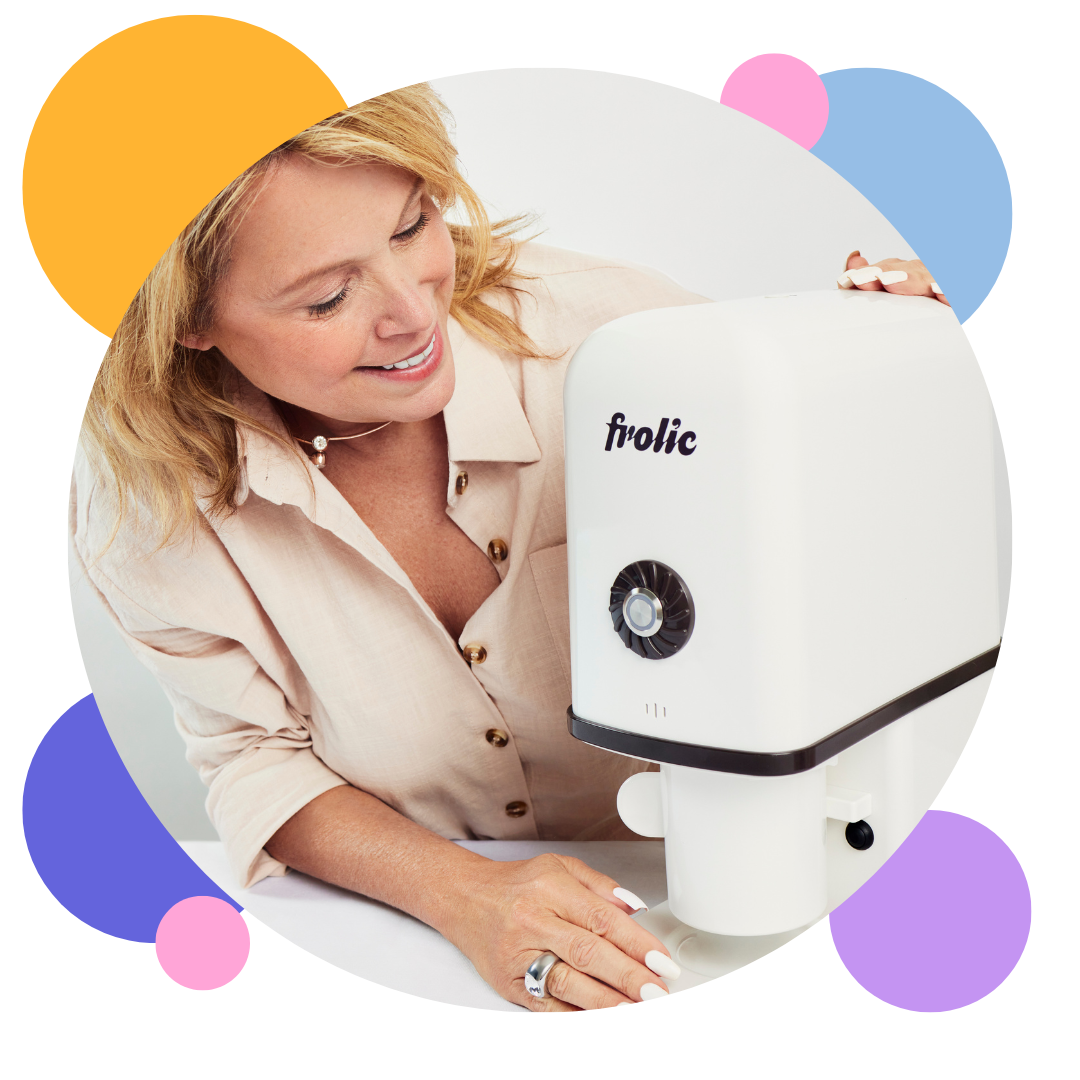 TECHNOLOGY TO THE PEOPLE
We took the technology of the most expensive ice cream machines and made it available to all with the push of a button.