Less Sugar Than A Candy Bar


Less Than 5 Grams Of Sugar

Less Sugar Than A Candy Bar


Less Than 5 Grams Of Sugar









STOP SCREAMING FOR ICE CREAM.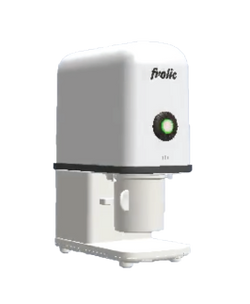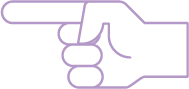 JUST PUSH
A BUTTON.
BASE FLAVORS WITH NUTRITIONAL INFORMATION
Frolic Classic Vanilla
Frolic Vegan Vanilla
Frolic Lite Vanilla
Frolic SuperLite Vanilla
Frolic Classic Chocolate
Frolic Vegan Chocolate
Frolic Lite Chocolate
Frolic Super Lite Chocolate
Ice Cream Is Best When Served Fresh.
Best In Taste, And Best For You And The Environment.
SHOP FROLIC