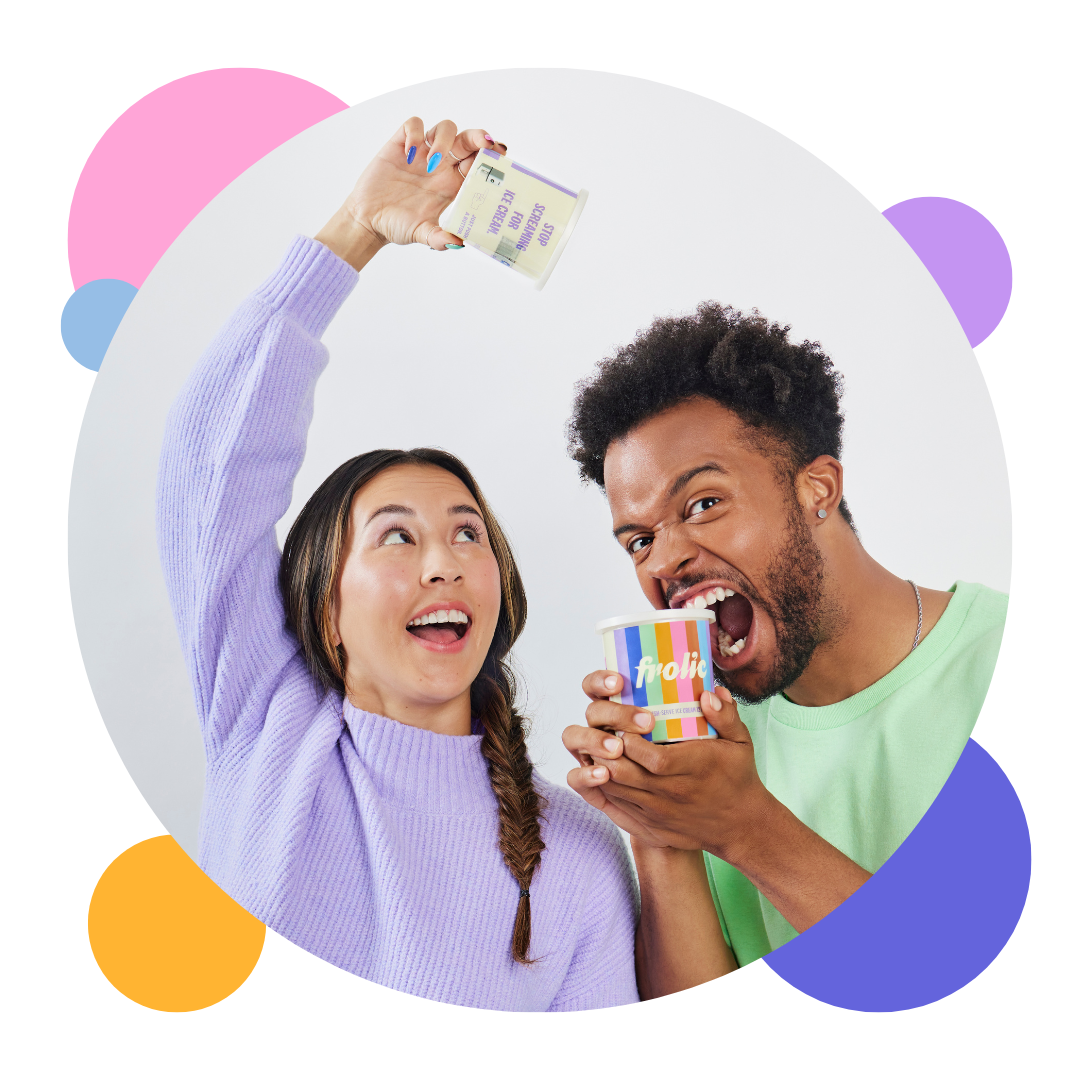 SHOP.
SUBSCRIBE.
SAVE.
Welcome to Frolic, your one-stop-shop for all your ice cream needs. We are a subscription-based company that offers ice cream delivered straight to your doorstep, hassle-free.
Our subscription model is designed to save you time and money, while ensuring that you never run out of your favorite products. With Frolic, you can customize your subscription to fit your unique needs and preferences.
SUBSCRIBE NOW
 10% Off Pod or Topping Subscription



 10% Off Pod or Topping Subscription



 10% Off Pod or Topping Subscription




 10% Off Pod or Topping Subscription



Select your flavours
Build your own configuration of our 8 delicious flavors.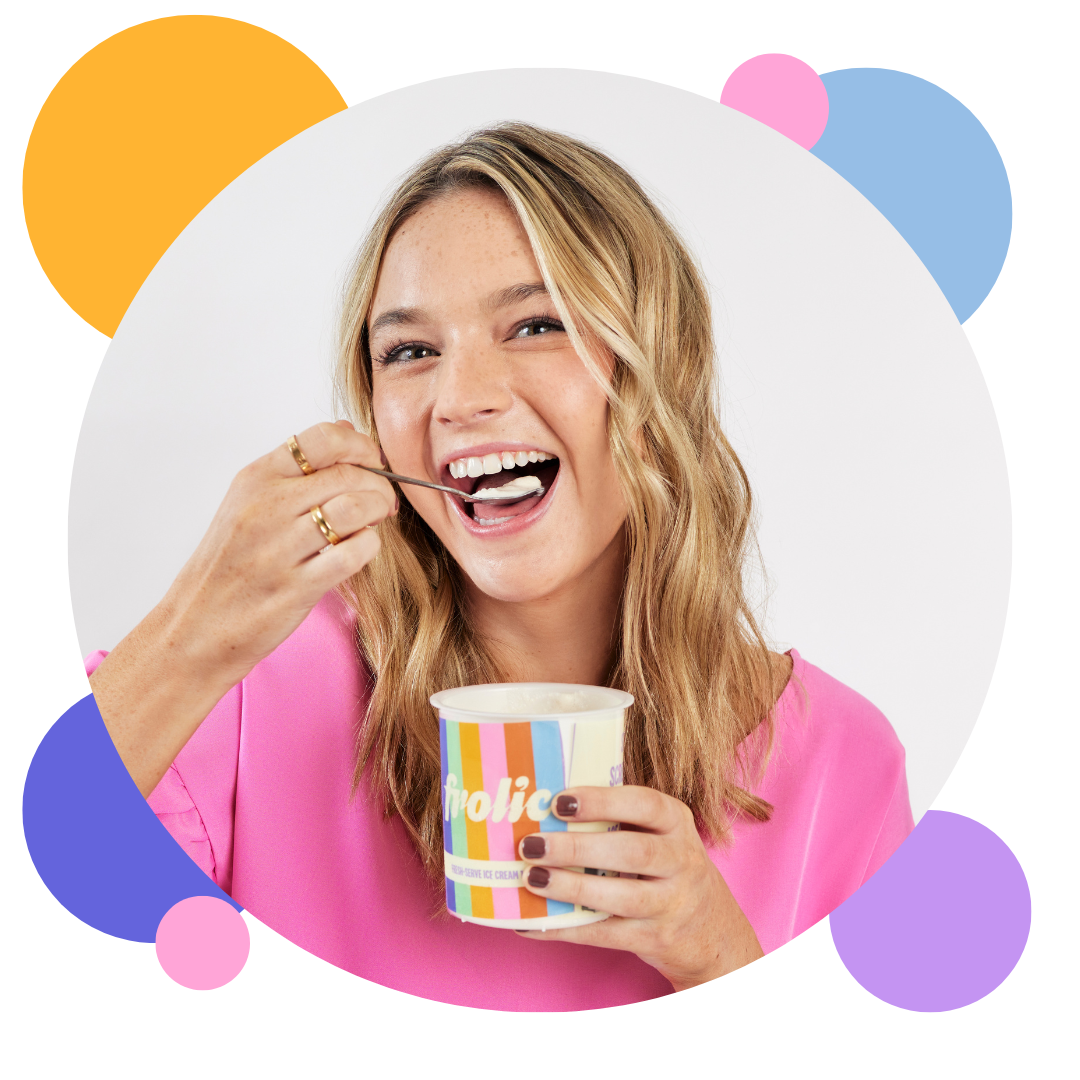 We Love
Answering
Questions!
The only way we can deliver on our mission to bring you continuous happiness is to make sure every last question is answered - that way there's nothing standing between you and your favorite customized ice cream! Have a question you don't see here in our FAQs? Email us here!
"Can I change, pause or cancel my membership at anytime?"
100%. At anytime. Always and forever, without any hoops to jump through to do so. We're consumers too and designed the pause, cancel, resume features to be a piece of cake - with ice cream on top. By logging into your account you can skip deliveries, change flavors, add new toppings and more.
"What is your return policy?"
You will see a badge in various places on our website that says Frolic Guarantee and that's to reinforce our commitment to your happiness, and for you to experience the most incredible ice cream in the world, made fresh in your home in 2 minutes with no messy cleanup! As long as your Frolic machine is in the same working condition it arrived in, you have 30 days to return it for a full refund… after throwing as many ice cream parties as you want.
"Which tastes better chocolate or vanilla?"
Ok so there are some questions we refuse to answer.
Read More